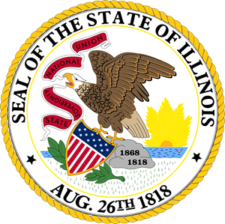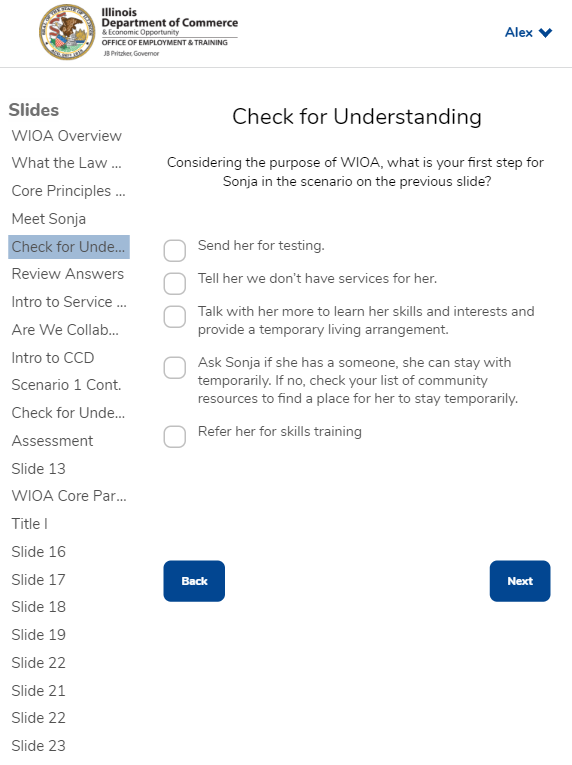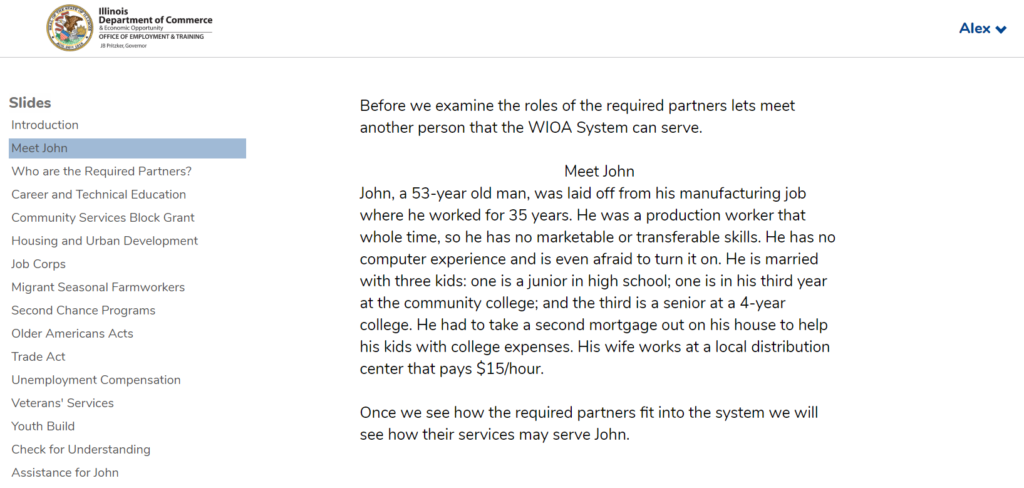 The State of Illinois needed an ADA compliant learning management system (LMS) for a specialized training team.  The solution needed to streamline rapid training deployment and student certifications.
Fully Managed Solutions
Custom Software
User Experience Design
Custom Applications
Learning Management System
ADA Compliance
Anything We Can Do To Help?
All of our relationships start with a simple conversation.
Please call; we'd love an opportunity to explore how we may be of service to you.